Maine Teacher of the Year
Selected from among the 16 County Teachers of the year each fall, the Maine Teacher of the Year becomes the most visible exemplar of the teaching profession in the state. He or she is invited to serve on various committees, participate in many program and events, and speak on a number of occasions in Maine.
The Maine Teacher of the Year represents Maine in the National Teacher of the Year Program (NTOY), administered by the Chief Council of State School Officers (CCSSO). State Teachers of the Year participate in the National Teacher of the Year Induction Program, Washington DC Recognition Week (includes a White House ceremony), International Space Camp and the Next Steps Conference at Princeton University. In 2017, CCSSO and the College Football Playoff Foundation partnered to celebrate STOYs at the College Football Championship.
The Maine Teacher of the Year is also an entrant for the esteemed position of the National Teacher of the Year.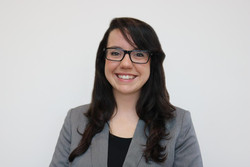 2018 TEACHER OF THE YEAR: Kaitlin Young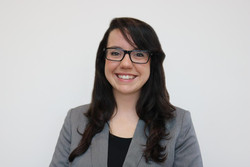 Kaitlin Young
Subject:
Music and Choral
Superintendent:
Stacy Shorey
Maine's 2018 Teacher of the Year is Mrs. Kaitlin Young!
She began her teaching career in 2010 at the SeDoMoCha School in Dover-Foxcroft, ME. Since then she has held a variety of music education positions within the district teaching students in PreK through twelfth grade. Currently she teaches general music to students in Pre-K through fourth grade and choral music to students in fifth through eighth grade. Beyond the RSU #68 school district Kaitlin has worked with the Center Theatre as a music director for several student and adult musical productions. Kaitlin participates in several community music ensembles including a contemporary a cappella group and a steel pan band.
Kaitlin graduated Magna Cum Laude from The University of Maine at Orono with a Bachelors of Arts in Music Education in 2010. Kaitlin completed her Master's Degree in Music Education with a concentration in Kodaly Pedagogy at The Hartt School in Hartford, CT in 2017. Kaitlin enjoys spending her free time at her camp with her husband Bob, cat Zoe, and dog Gabby.
Nominated by: Carolyn Clark, Colleague
Kaitlin Young has grown our music program exponentially during her time here. She works tirelessly teaching students to love, respect, and learn from music. She starts her days giving free private lessons to students and can often be seen involved in after school activities supporting students in all of their achievements - attending games, spelling bees, and reading events.
Read more about Kaitlin here: https://umaine.edu/news/blog/2017/11/07/kaitlin-young-music-education-alumna-named-2018-maine-teacher-year/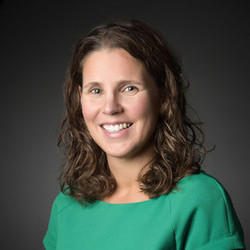 2016: TALYA EDLUND
Grade 5, Riverton School, Portland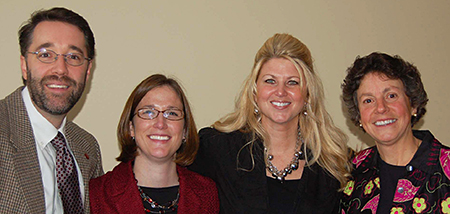 Legacy TEACHERs OF THE YEAR
Teachers of the Year from 1954 to 2013.
Maine County Teachers of the Year
Starting in 2014, Maine County Teachers of the Year (CTOY) serve as ambassadors for their communities and colleagues, and are candidates for the next year's Maine Teacher of the Year.


2016 County Teachers of the Year