Maine Teacher of the Year
Selected from among the 16 County Teachers of the year each fall, the Maine Teacher of the Year becomes the most visible exemplar of the teaching profession in the state. He or she is invited to serve on various committees, participate in many program and events, and speak on a number of occasions in Maine.
The Maine Teacher of the Year represents Maine in the National Teacher of the Year Program (NTOY), administered by the Chief Council of State School Officers (CCSSO). State Teachers of the Year participate in the National Teacher of the Year Induction Program, Washington DC Recognition Week (includes a White House ceremony), International Space Camp and the Next Steps Conference at Princeton University. In 2017, CCSSO and the College Football Playoff Foundation partnered to celebrate STOYs at the College Football Championship.
The Maine Teacher of the Year is also an entrant for the esteemed position of the National Teacher of the Year.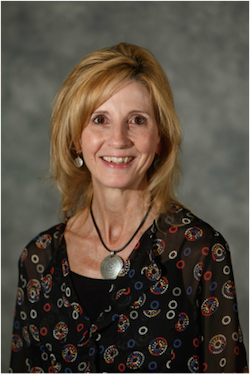 2017 TEACHER OF THE YEAR: Tamara Ranger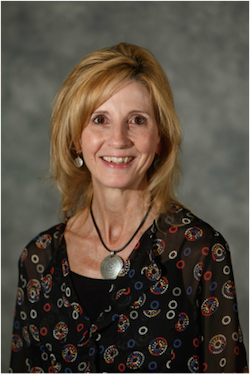 School:
Skowhegan Area Middle School
Subject:
English Language Arts
Maine's 2017 Teacher of the Year is Ms. Tamara Ranger, a middle school reading interventionist at Skowhegan Area Middle School. She has held this position since 2009. She has also served as a 7/8 Grade ELA teacher.
Tammy started her teaching career in 1999 as a sixth-grade reading and social studies teacher at the Margaret Chase Smith School in MSAD 54. She is a yoga instructor at School Street Yoga, the New Balance Factory and the Woodlawn Nursing and Rehab Facility. She sits on the board of the Waterville Public Library and is a volunteer at the Evening Soup and Sandwich Program in Waterville. In addition to teaching middle school students, Tammy has shared her talent with pre-professional teachers as an adjunct instructor at UMaine teaching a methods course in English/Language Arts.
Tammy earned her initial National Board Certification in 2005 and renewed in 2015. She holds a Bachelor of Science in Elementary Education with a concentration in Literacy from the University of Maine at Farmington, and a Masters in K-12 Literacy from University of Maine. Contact Tammy: tranger@msad54.org
Nominated by: Zachary Longyear
"She encompasses the entire construct of education serving her students, parents, colleagues, community, and herself as a professional. Be it through her ability, drive, or compassion. Ms. Ranger is an educator who defines what the Teacher of the Year title and philosophy stands for."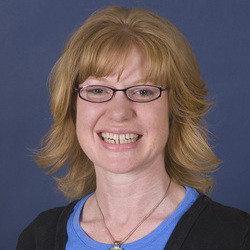 2015: Jennifer Dorman
Grades 7-8, Special Education and Reading Intervention, Skowhegan Area Middle School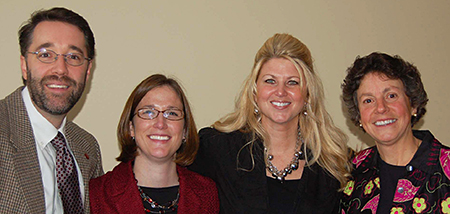 Legacy TEACHERs OF THE YEAR
Teachers of the Year from 1954 to 2013.
Maine County Teachers of the Year
Starting in 2014, Maine County Teachers of the Year (CTOY) serve as ambassadors for their communities and colleagues, and are candidates for the next year's Maine Teacher of the Year.


2016 County Teachers of the Year