Teaching and the Circus
by Kara Beal, Aroostook County Teacher of the Year English Language Arts, Valley Rivers Middle School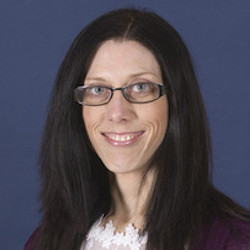 I also am wondering where reading is going in this technological age. The circus is not a big hit anymore with the masses, as there are no special effects or major animation techniques as seen on T.V. or web. Remember in history when reading was the only activity one had to entertain themselves, and families would sit around a fire for hours engaged with reading. Now, my students continually tell me how much they dislike reading (not all, but many). How can we nudge our students into the movie of their mind, instead of the circus on the web?
Are students not pushed hard enough with their education? This question has been on my mind for a few years now as I continually hear from students about how hard my class is or how much work they receive. Am I actually being too hard or are our students becoming more complacent in education? With technology at everyone's finger tips, and students of all ages used to being entertained by the masses, I feel that it is no wonder that when we are in a classroom students can be disengaged. I remember Saturday's at the library researching for a report, yet now students can do this freely at any time, any place. Students are required to read three different texts in my class at the same time. I employ different reading strategies to help combat this issue, but students are not used to pushing themselves to this capacity. What do fellow readers or teachers do with this issue?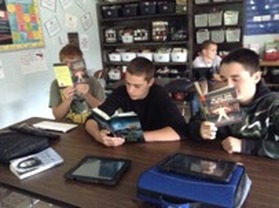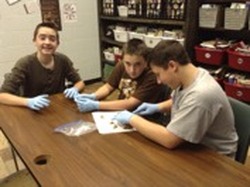 Lastly, I want my students to grow as learners and enjoy their learning, but I feel that a fine line occurs with this. If I push too hard or not enough, then I could loose the student and their learning. Thus, the tight-wire of teaching, in addition to preforming so array of fireworks with our technology to keep the students engaged.
Kara Beal teaches middle school students in the subject areas of English and Language Arts at Valley Rivers Middle School in Ft. Kent. She has held this position since 2011. Prior to that, Kara spent ten years as an Educational Technician at Massabesic Middle School while completing her degree work. She holds a Bachelor of Science in Education from Ashford University and a Master's in General and Special Education from the University of Southern Maine. She is a graduate of USM's ETEP program. Kara also coaches Track and Field and serves as Club Advisor for the Civil Rights Team, Student Council and Literacy Club.